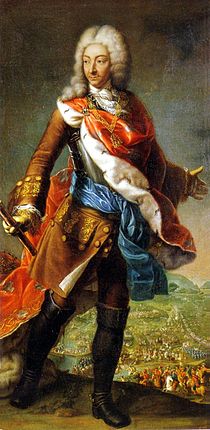 Grissini, or Traditional Italian Bread Sticks, originated in Torino in Piemonte, a region of northwest Italy. Grissini were actually invented around the end of the 17th century to cure the health problems of young Duke Vittorio Amedeo II of Savoy.
The duke had difficulty digesting most foods and Don Baldo di Lanzo, the court doctor, commissioned a baker from Torino, Antonio Brunero, to create something that the young duke could digest. Antonio decided to take a part of the dough use to make ghersa, a typical bread of Torino, and stretch it out into long, thin strips. Once baked, the thin bread sticks were crisp and easy to digest. His creation was a great success and became so popular, it entered the daily life of the Torinesi – and later the whole of Italy.
Among the greatest fans of grissini was Napoleon Bonaparte, who at the beginning of the 19th century, founded a stagecoach service between Torino and Paris mostly dedicated to delivering him what he called les petits batons de Turin, " little sticks of Turin".
Like those created in Italy, every one of our bread sticks is hand-cut and hand-stretched.